FRANdata has been collecting and interpreting data on the franchise sector for more than thirty years. We provide fact based information and reports to our clients and other key stakeholders to help them make better franchise decisions.
LEARN MORE
FRANdata are experts in the art of drawing meaningful conclusions from the science of collecting and analysing raw franchise information.
Important decisions need to be based on facts. FRANdata maintains a substantial and growing warehouse of data which can give you insights on the latest franchise facts and trends.
One size does not fit all with franchising and FRANdata will help you to understand the issues most important in franchising.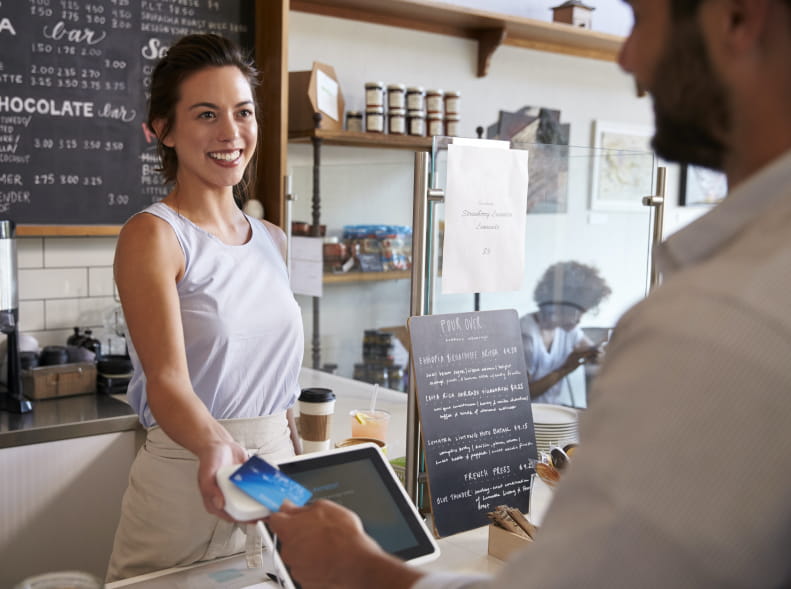 Research and advisory that pushes boundaries
The business intelligence to help you make the right franchise decision